Case Study: Performing a detailed competitor analysis to inform strategic investment decisions
Challenge
Our client, a community health provider, was looking to expand by investing in services and strategic partnerships informed by local market analysis. They needed to identify key competitors, targets, and partners.
Solution
Smarterknowledge completed a detailed competitor analysis to help our client make informed decisions about potential targets, partners, and competitors across Eastern Australia. Starting with over 20,000 organisations, we completed an automated analysis using public domain data and programmable generative AI, such as ChatGPT. This resulted in a ranked long list of organisations across three program streams: Mental Health & Alcohol and Other Drugs, Primary Care, and Older Adults. Client suggestions and initial research revealed a short list of organisations for further analysis. We conducted individualised "deep dive" assessments of these organisations against a taxonomy of weighted categories, including Culture and History; Strategic Focus; Service Offerings; Financial Breakdown; Research, Innovation, and Advocacy; Workforce; Location; and Community Perception. These assessments involved a combination of detailed research and automated data analysis which resulted in the final competitor analysis report.
Result
The competitor analysis revealed themes across Eastern Australia which will drive our client's market strategy. Target and partnership opportunities were identified, as well as competitor insights. After presenting the competitor analysis to the client's board, the CEO remarked that this was "the best strategy work I have seen in community health for thirty years".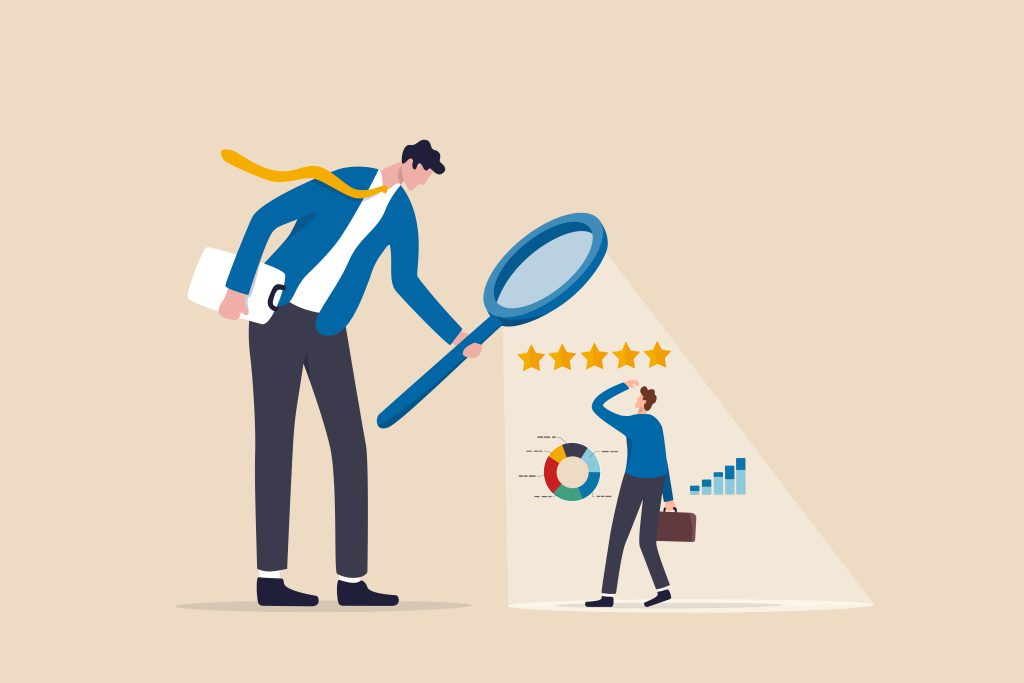 "This is the best strategy work I have seen in community health for thirty years."
CEO, Community Health Provider