Our Clients
Our clients and projects are varied but our work has a common theme: empowering our clients with stories and evidence of the impact they have on the world around them.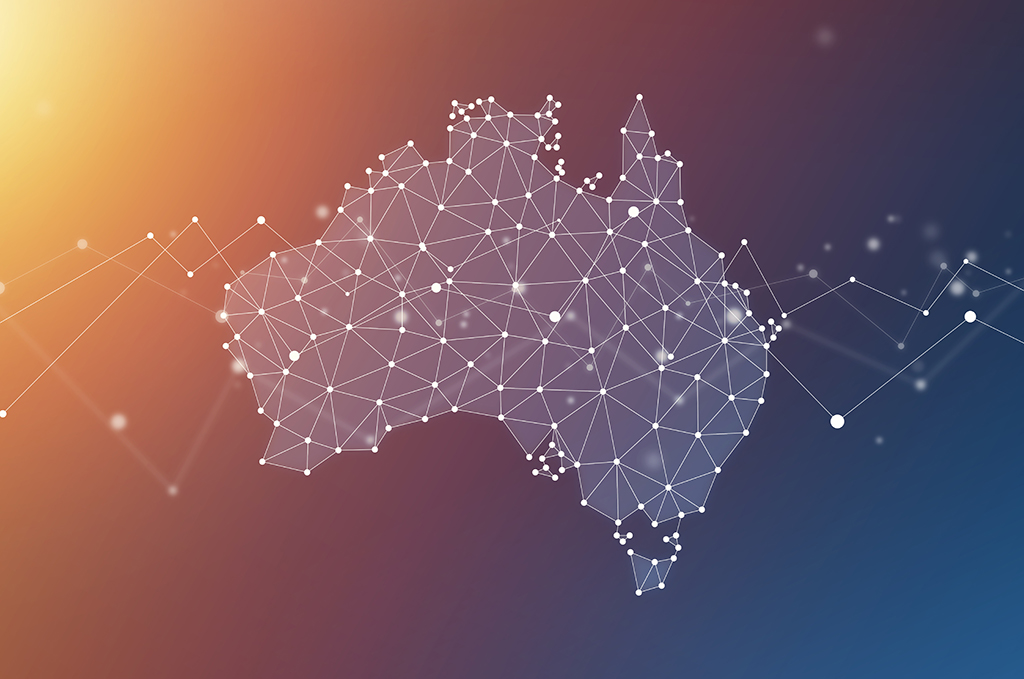 Smarterknowledge created an interactive tool that considers the demand for crisis accommodation and community suitability to help Women's Community Shelters identify the optimal location for new shelters.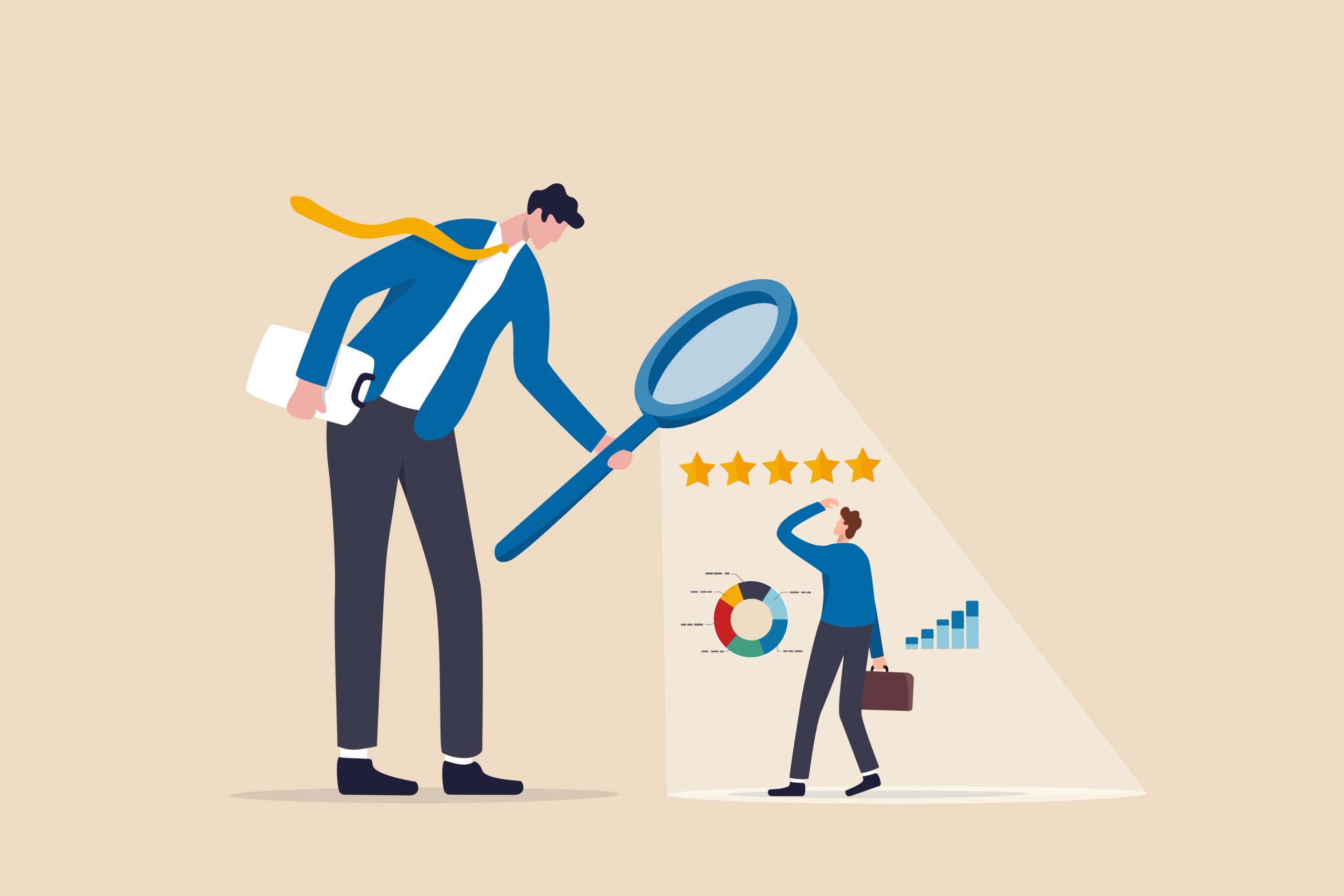 We worked with this community health provider to complete a detailed competitor analysis informing decisions about acquisitions, partnerships, and innovation.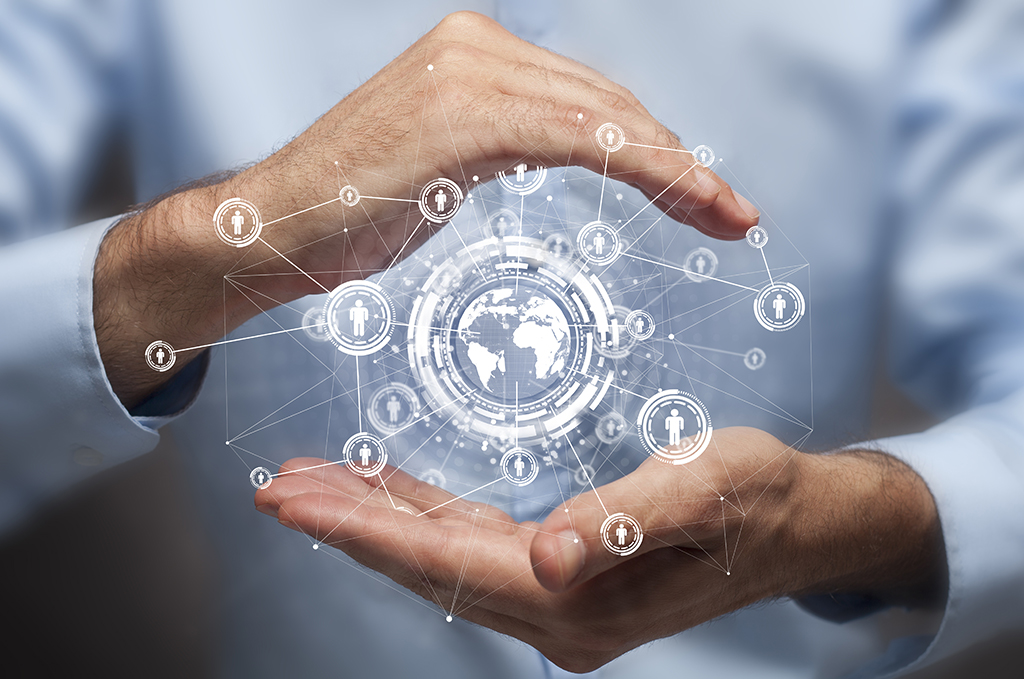 Smarterknowledge helped our large government client manage the distribution of their support services with an innovative tool.
We worked with this government client to transform performance reporting into impact measurement by shifting the focus from outputs to value.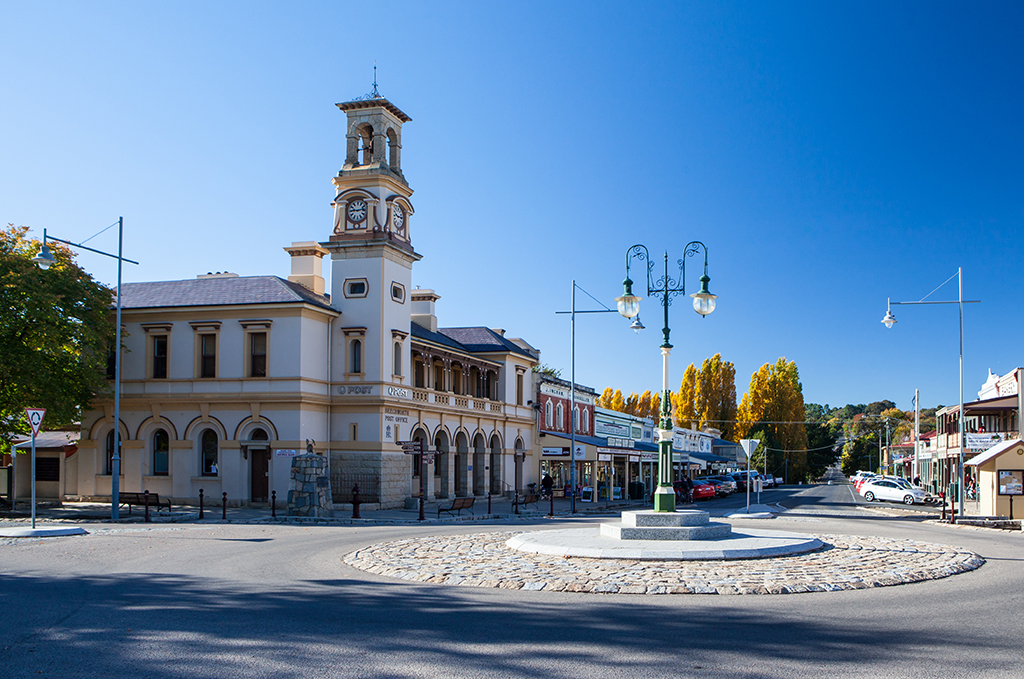 Smarterknowledge developed a university's integrated regional impact framework to better communicate,  prioritise and guide future community investment and activity.
Smarterknowledge helped change the name of a government Branch to increase accessibility, future proof, provide clarity of purpose, and support improved service delivery outcomes.